Observing objects like scissors, pencil or even minipack sauce... finding something funny and creative, and doodling over it is so much fun. 
We are Manik & Ratan. Cartoonist duo based in Dhaka, Bangladesh. Doodling with the random objects and posting it regularly on our instagram page since 2014. Although, We first created this kinds of cartoon interacting with objects back in 2003 for a Cartoon Exhibition. It was a love story between a hand drawn mouse and real optical Computer mouse. 

Anyway, We hope You will love these. More of this series are coming soon. Have Fun.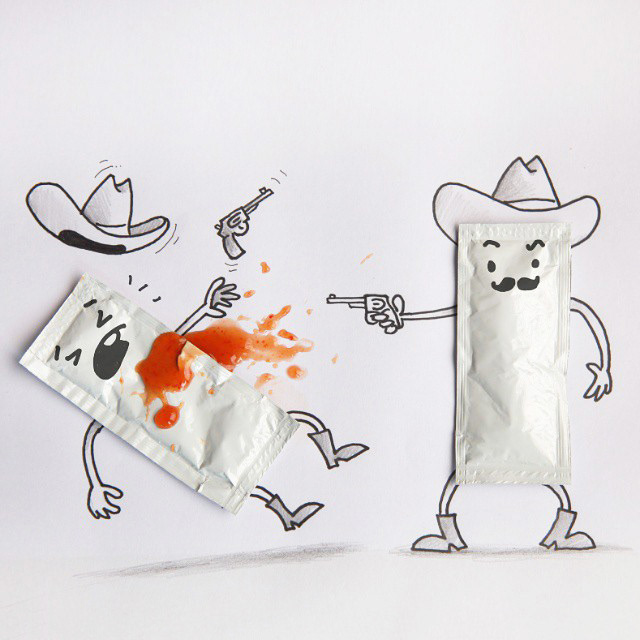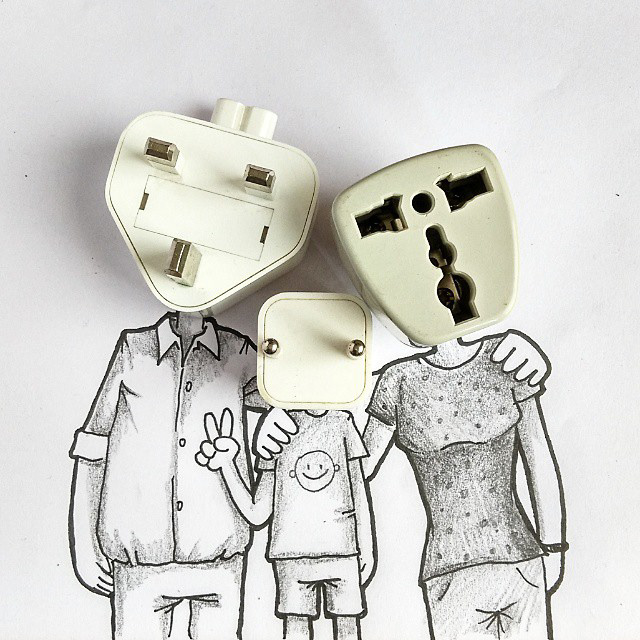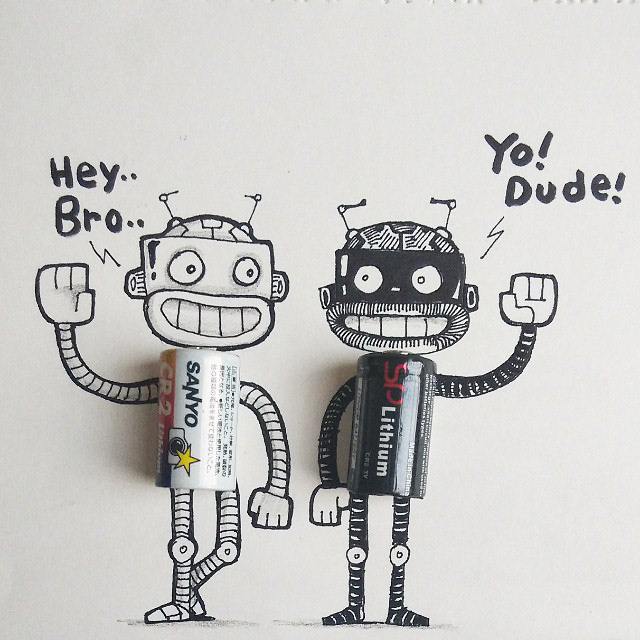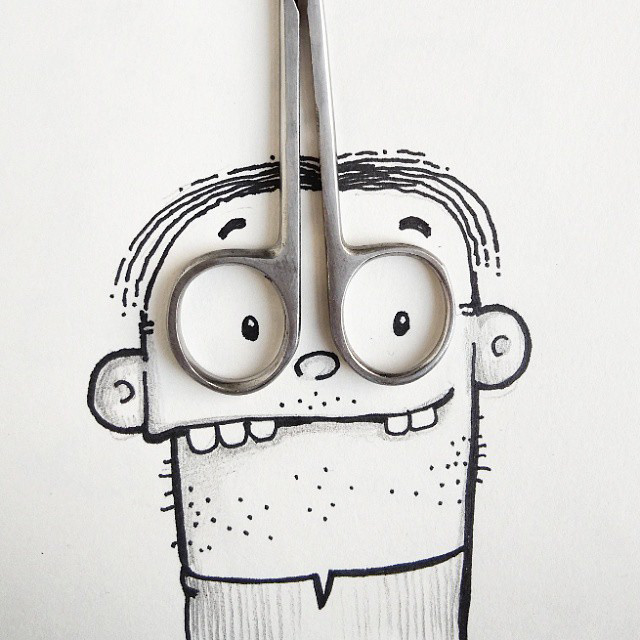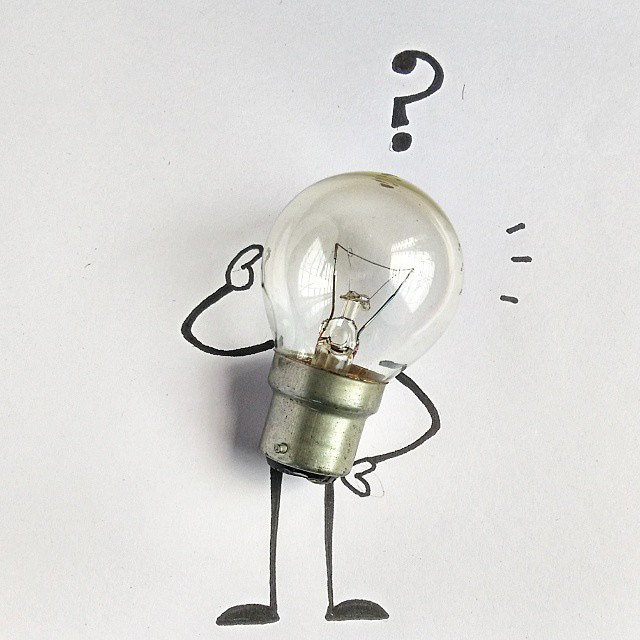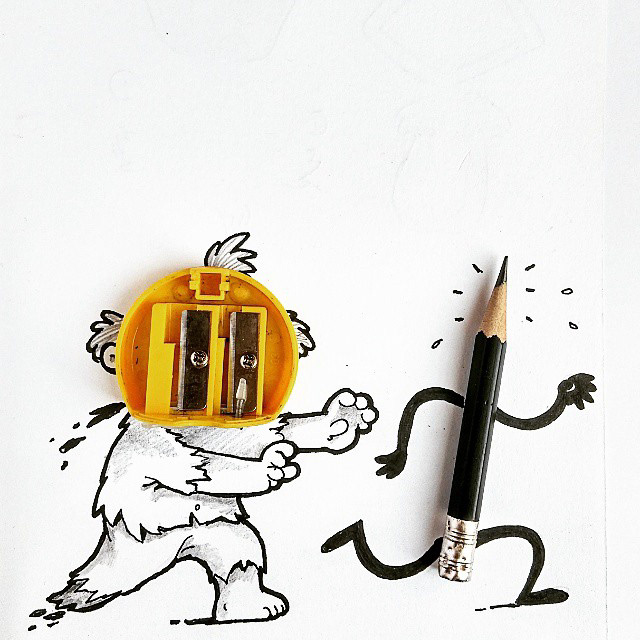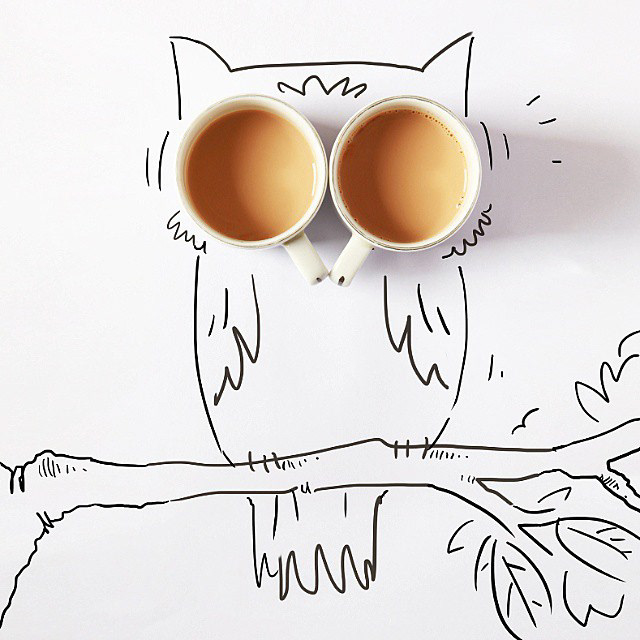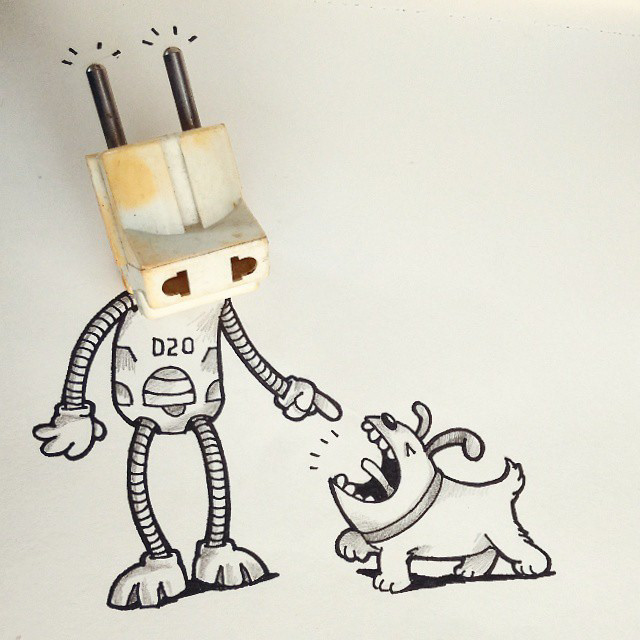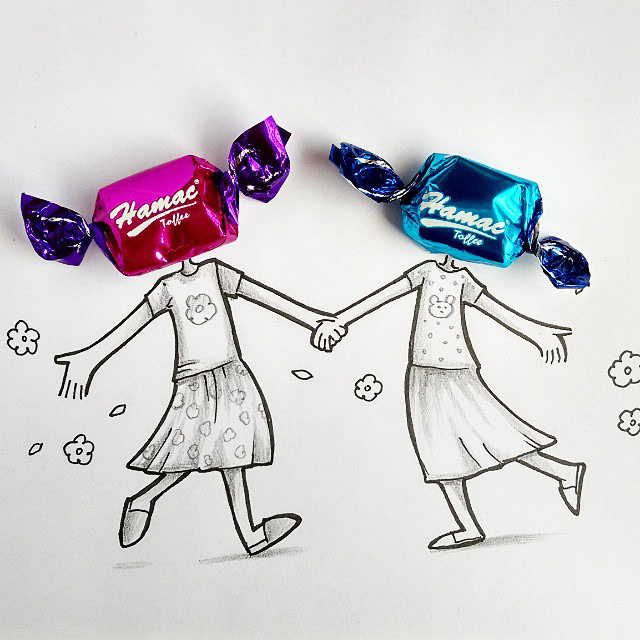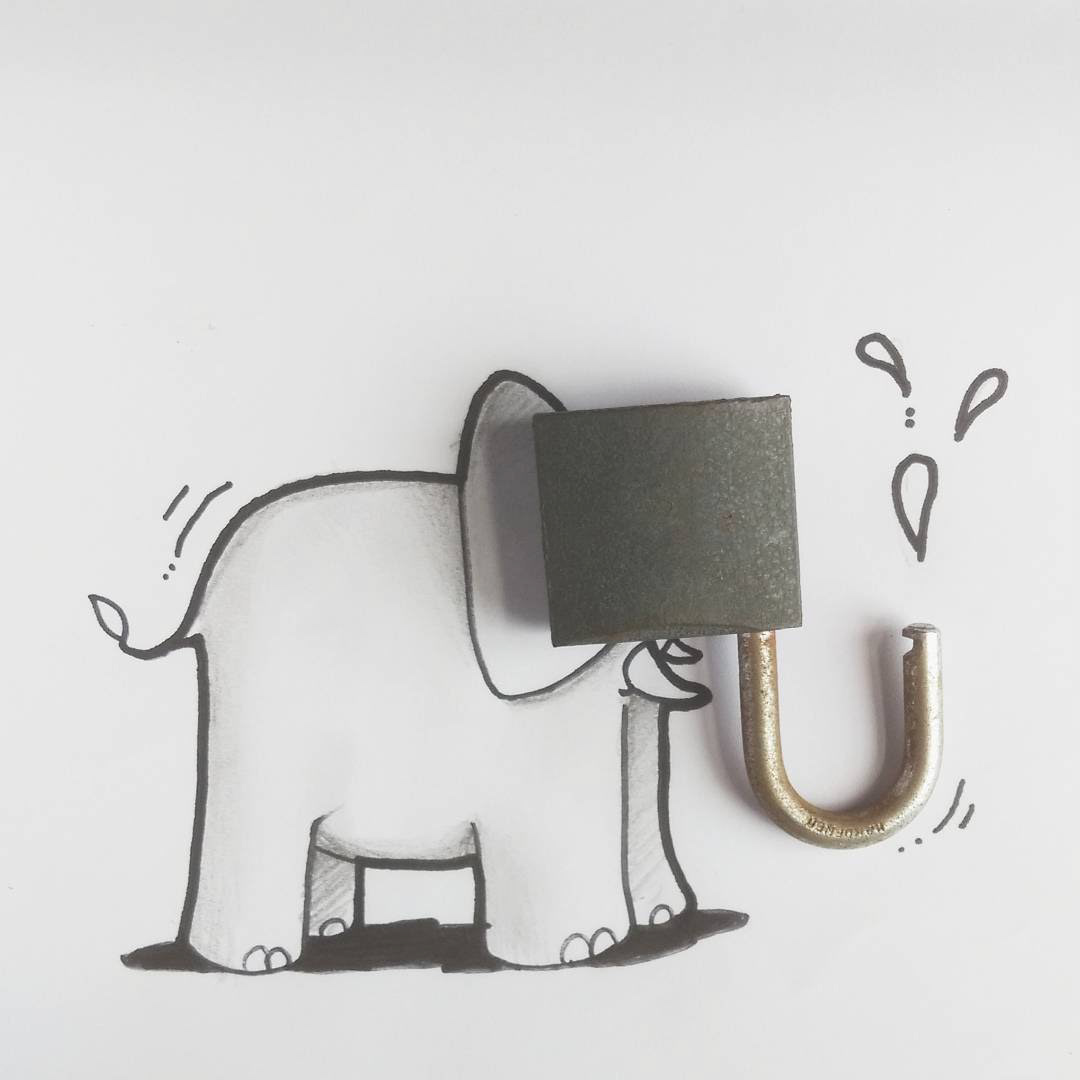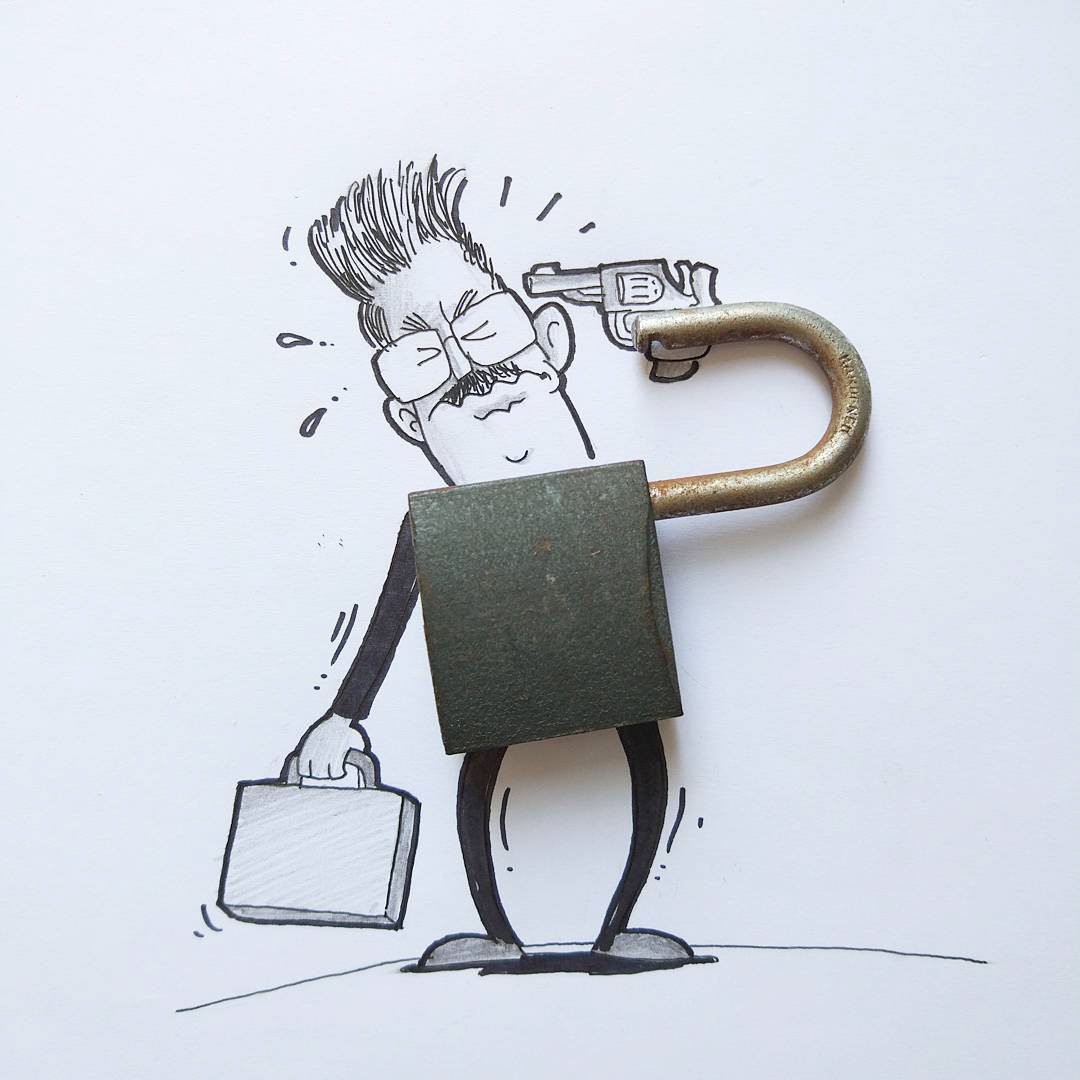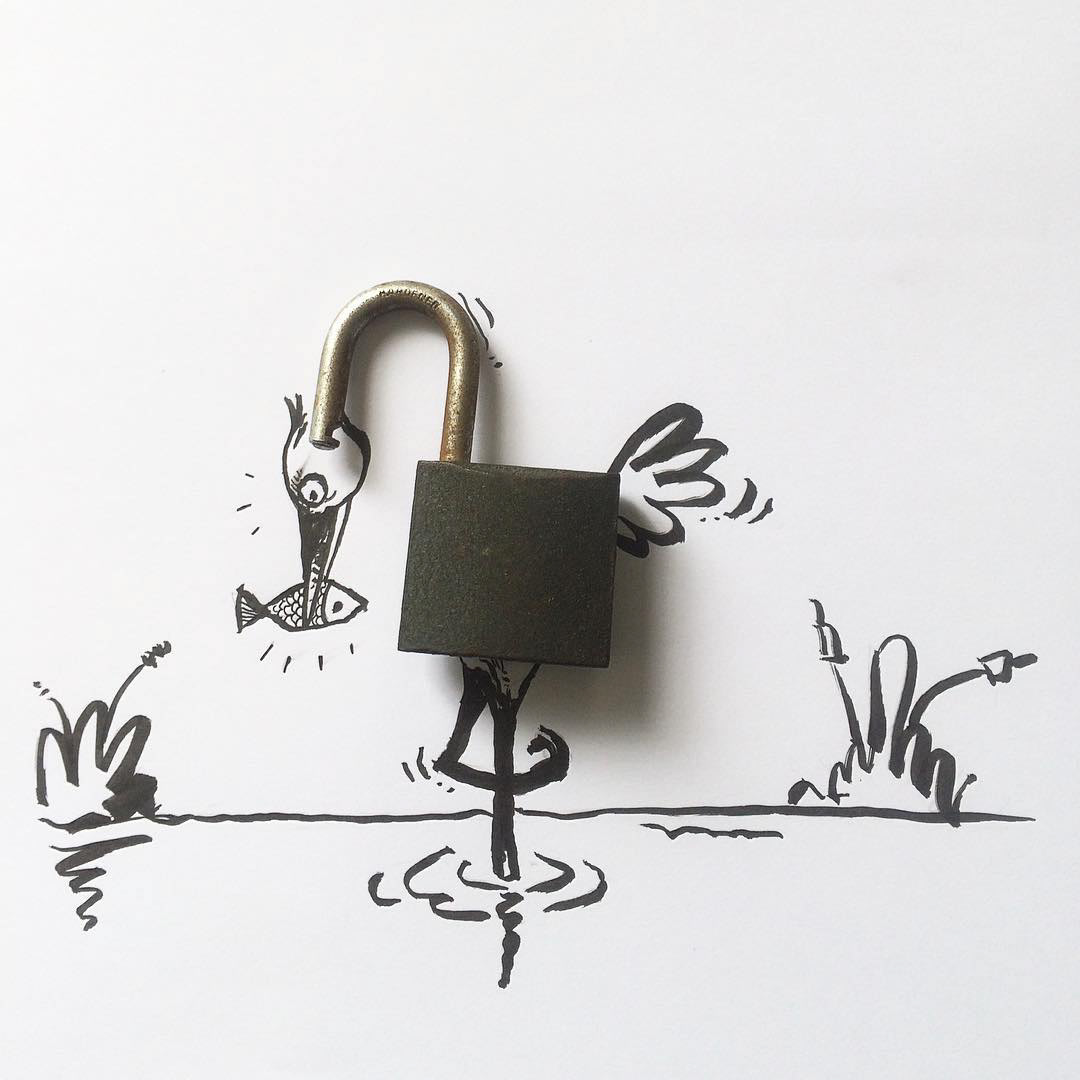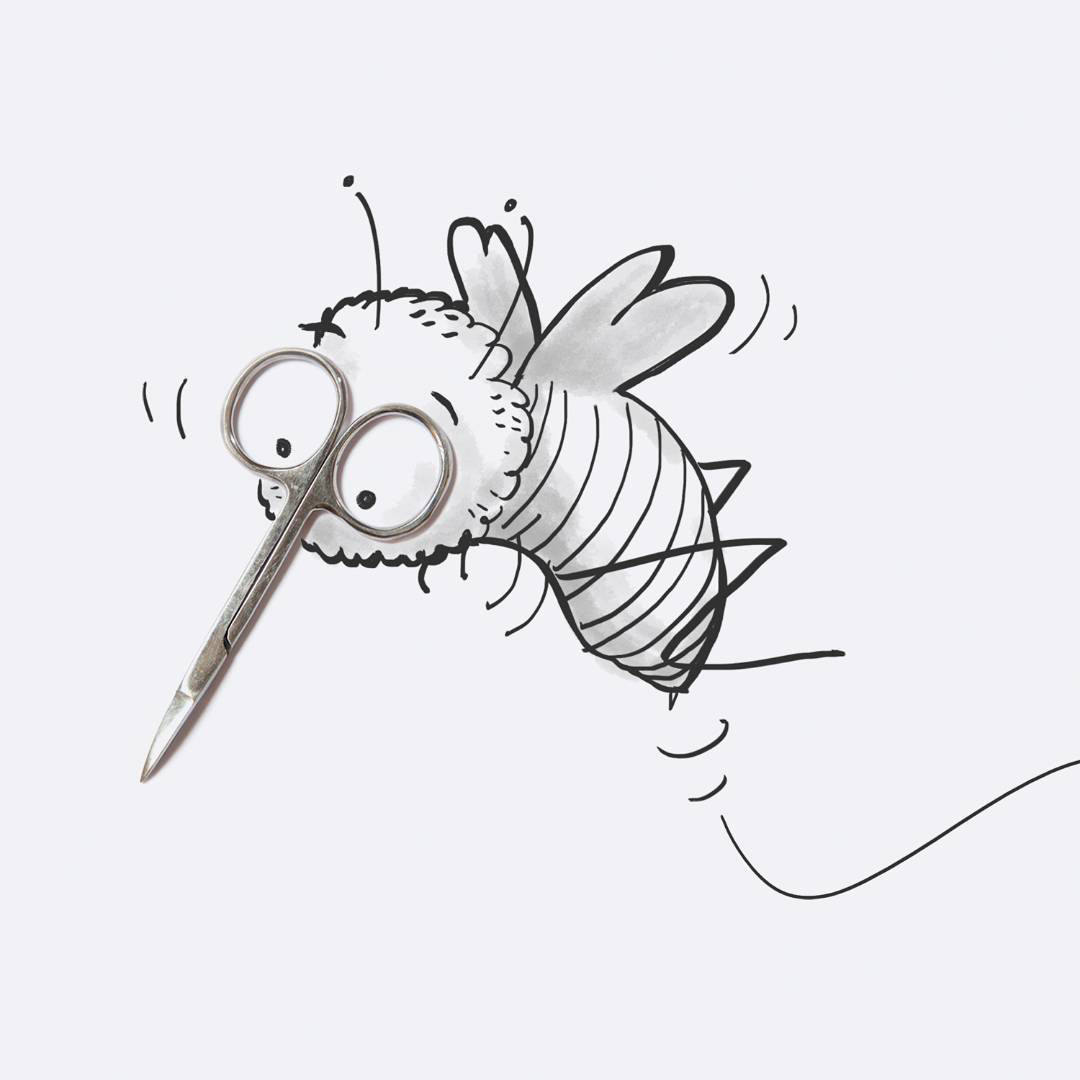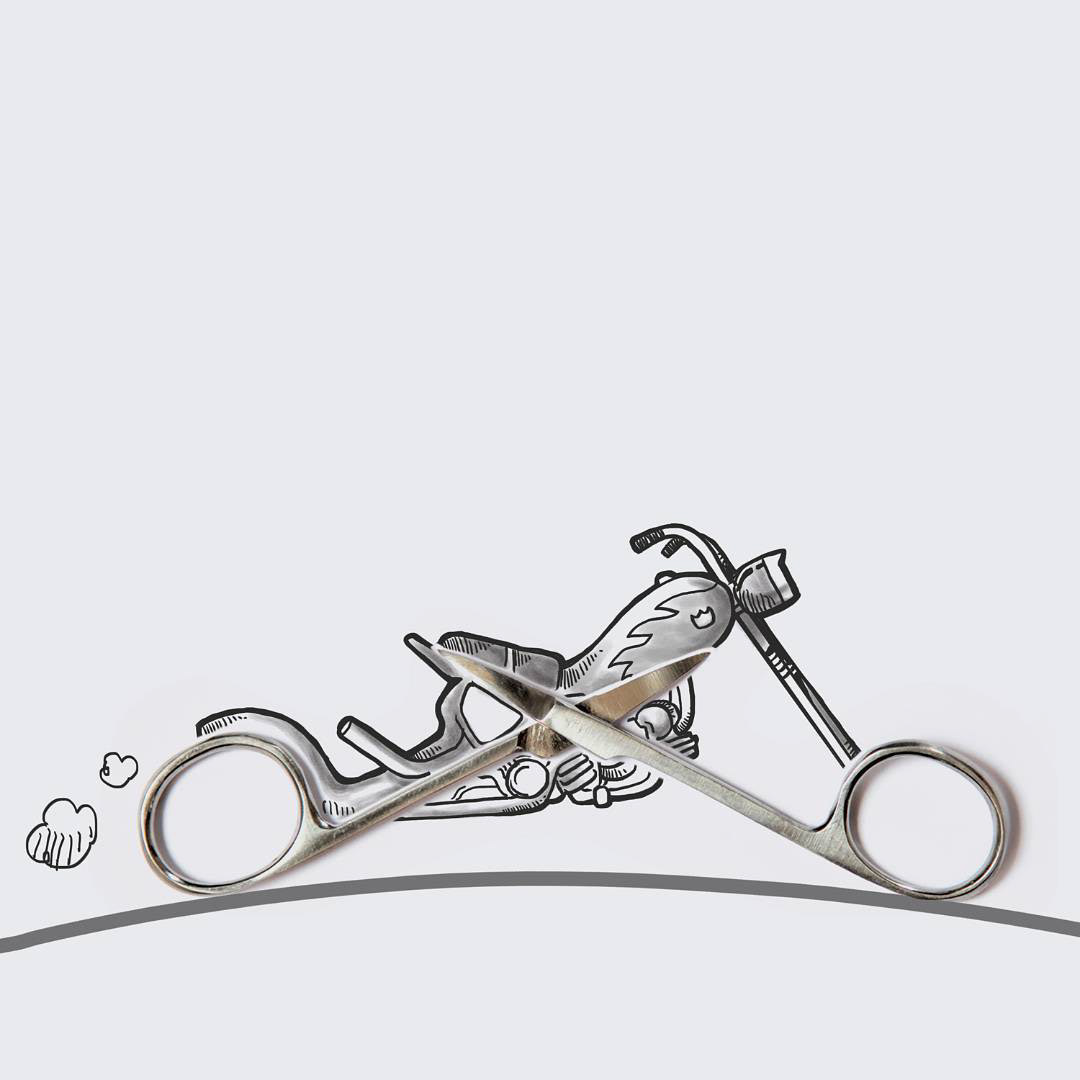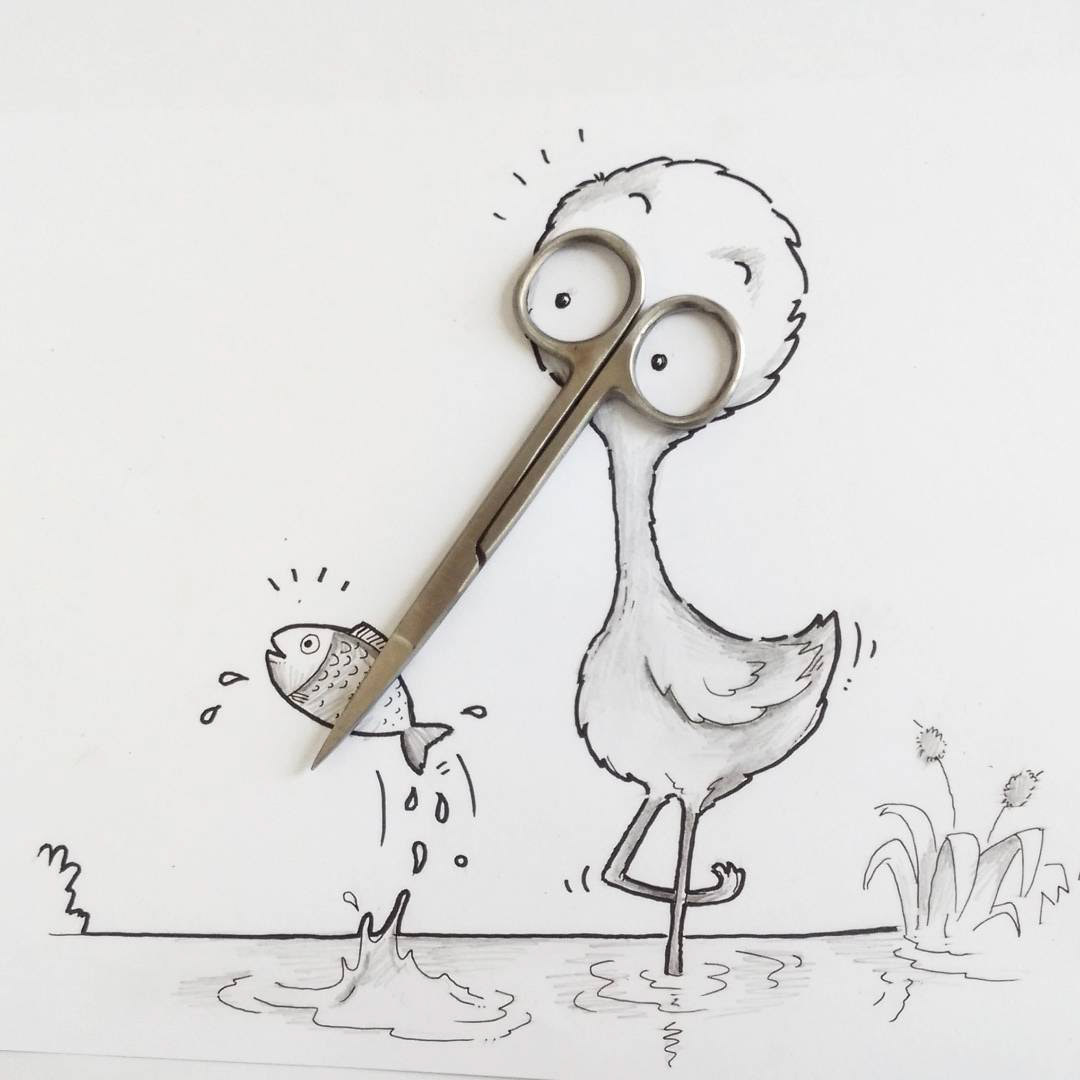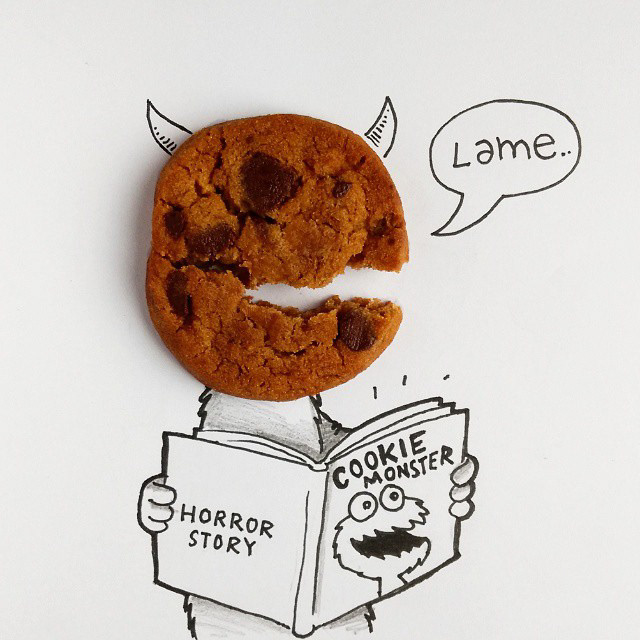 www.instagram.com/maniknratan