JAZZ X BLUES FESTIVAL DHAKA 2017
With the blues still resonating throughout the city walls, memories of the Jazz X Blues Festival 2017 refuse to fade. Revisiting the festival this year was like catching up with an old friend - heartwarming, effortless, and most of all, uplifting. The core component that went into designing the event was a collective fondness for the genre.
The teaser campaign was a play of the exquisite contrast between the smooth melodies of jazz on the rugged, worn out streets of Dhaka. With an aesthetic take on seemingly traditional communication tools, our bold black & white posters blanketed Dhaka, signalling the much-awaited revival of the blues.
For the reveal, we played with an entirely different aspect of the jazz and blues: 'the unpredictable'. The deconstructed graphics on the posters were a visualization of the spontaneity and abandon that is so intrinsically connected with the genre.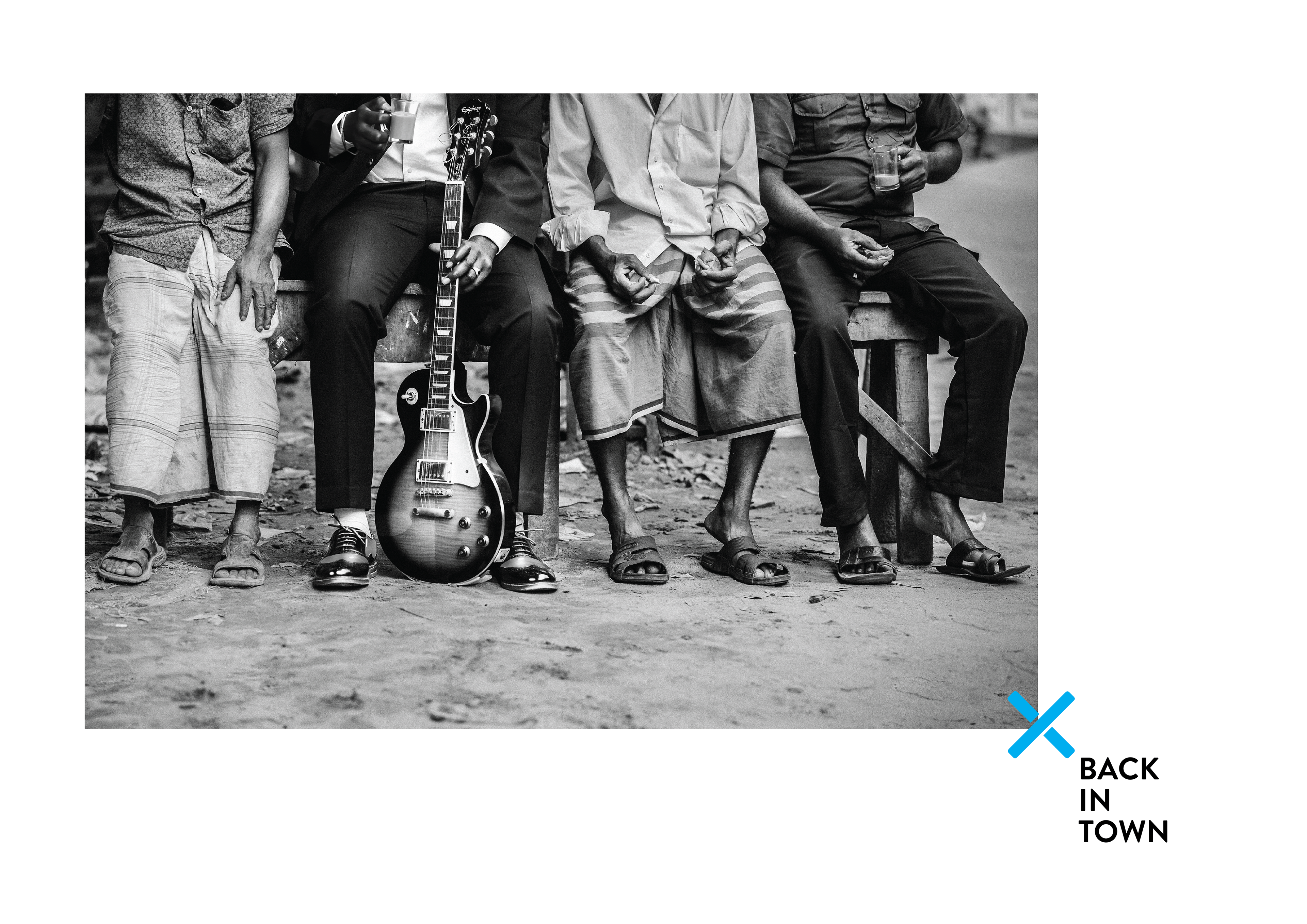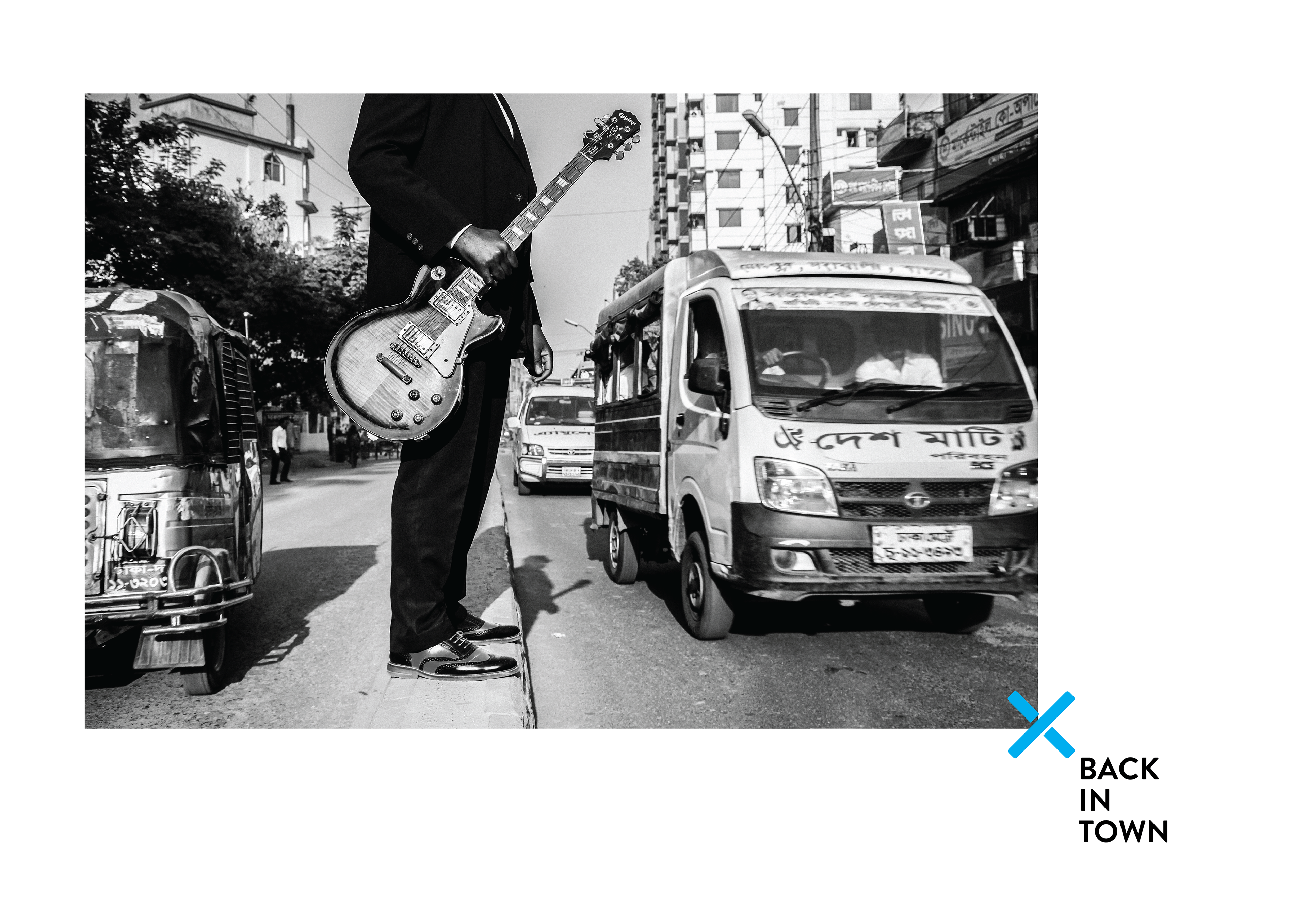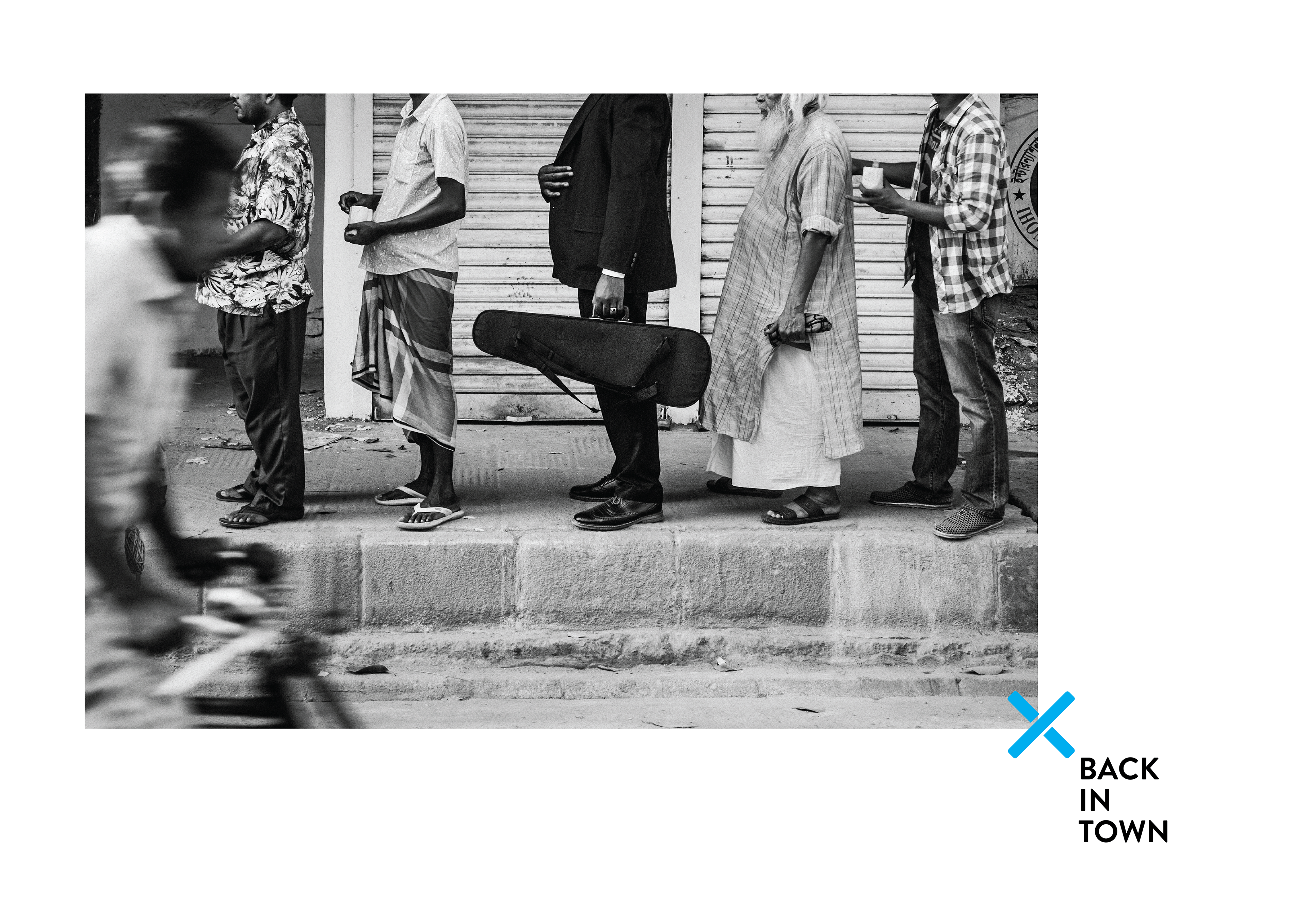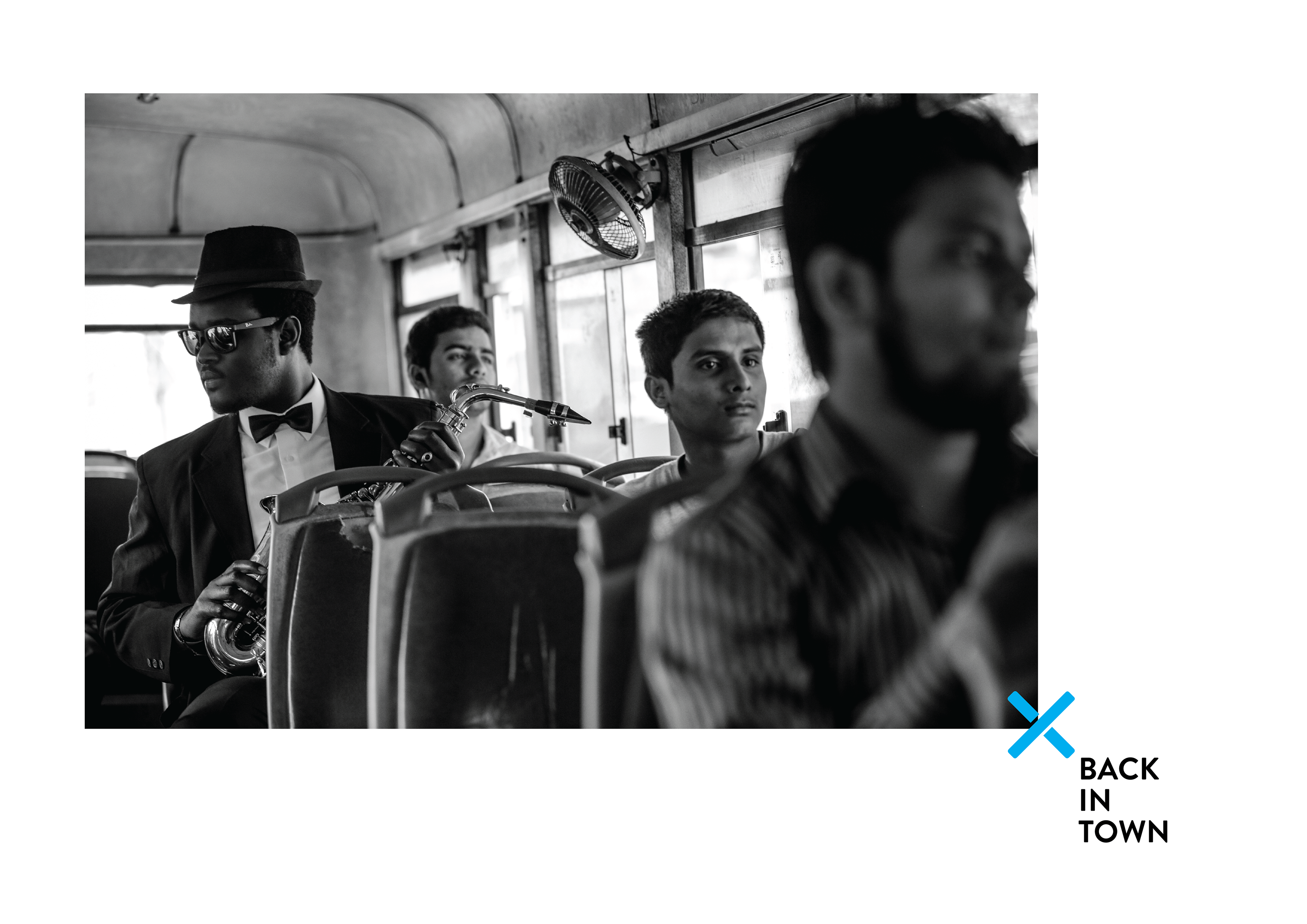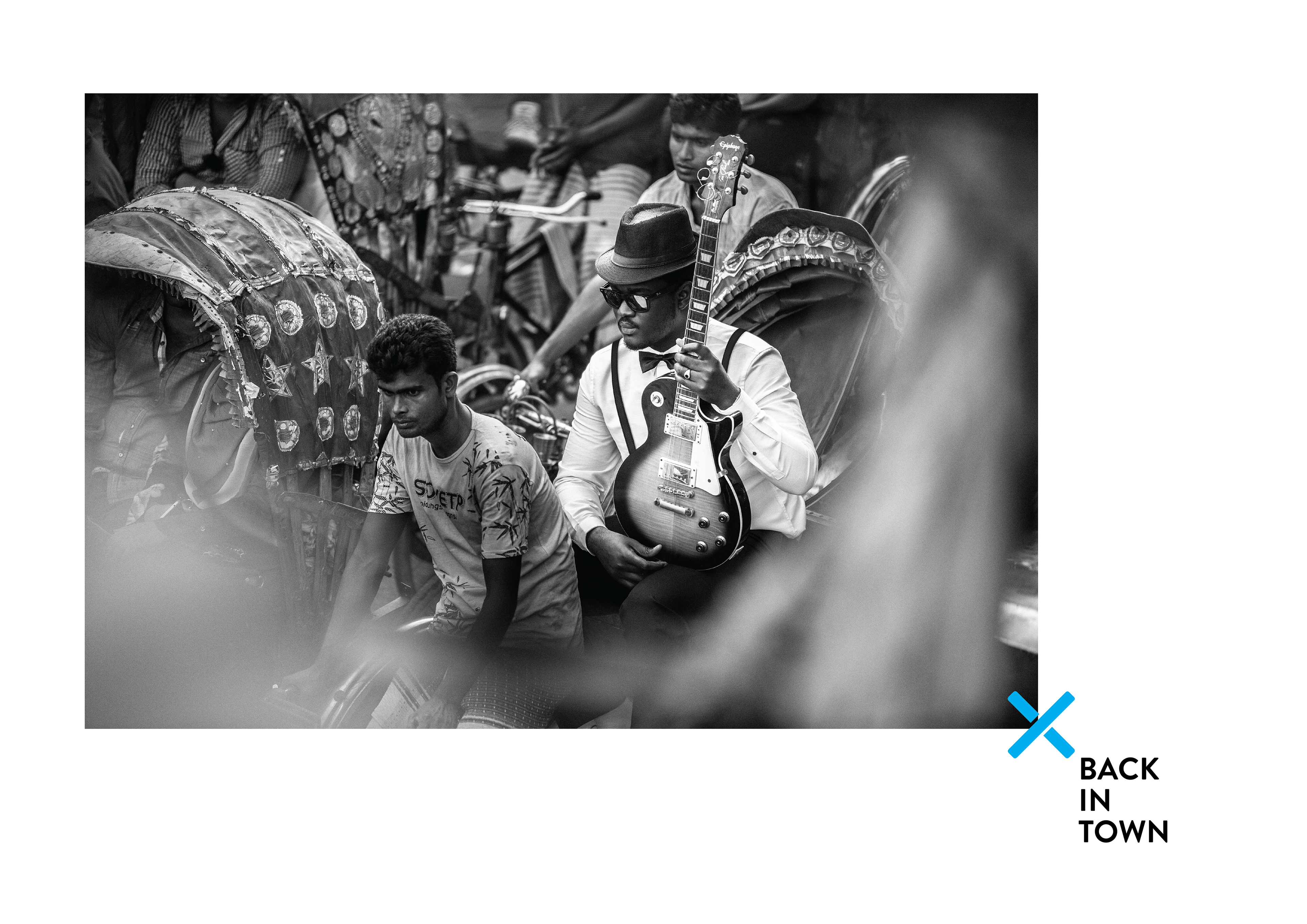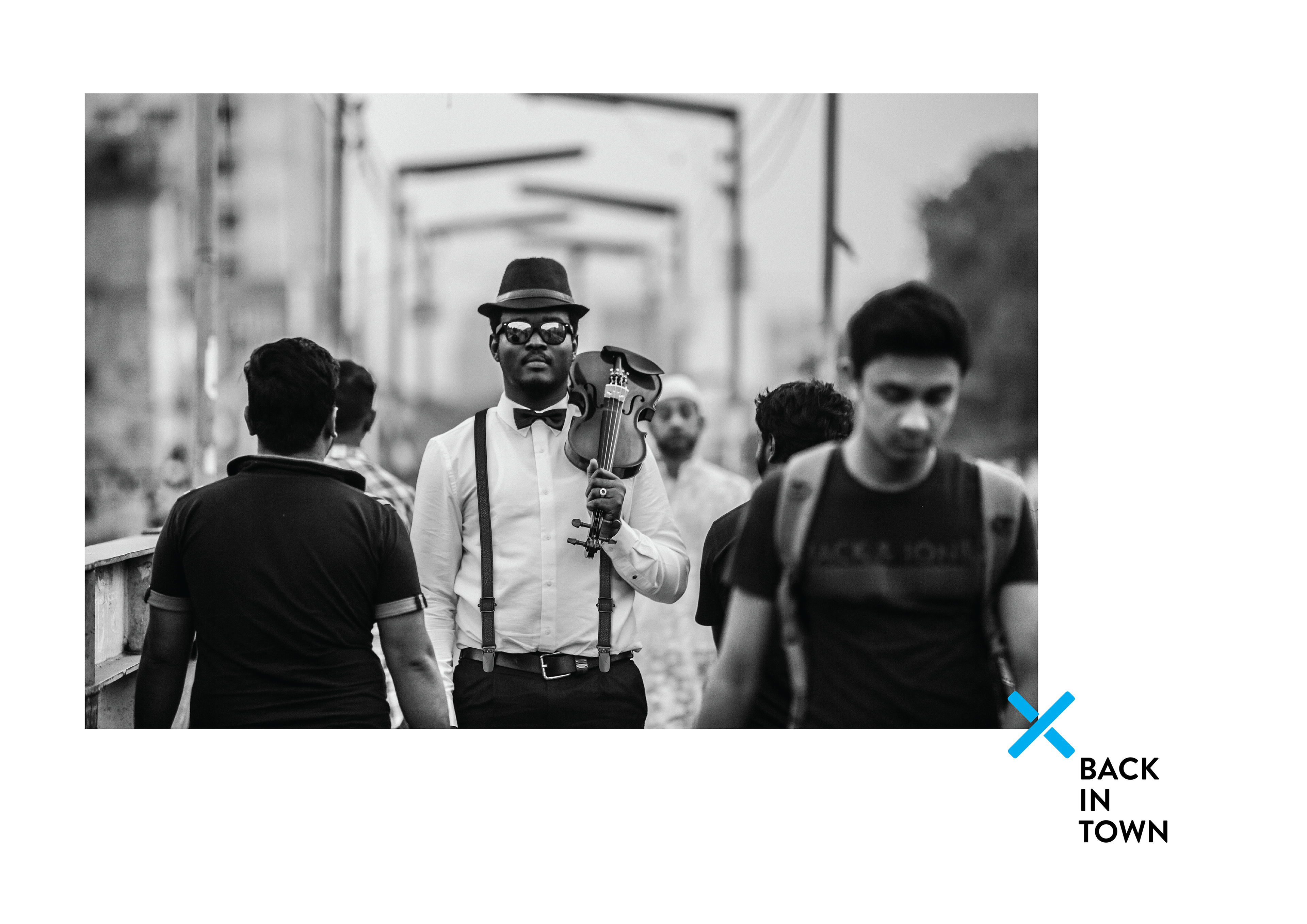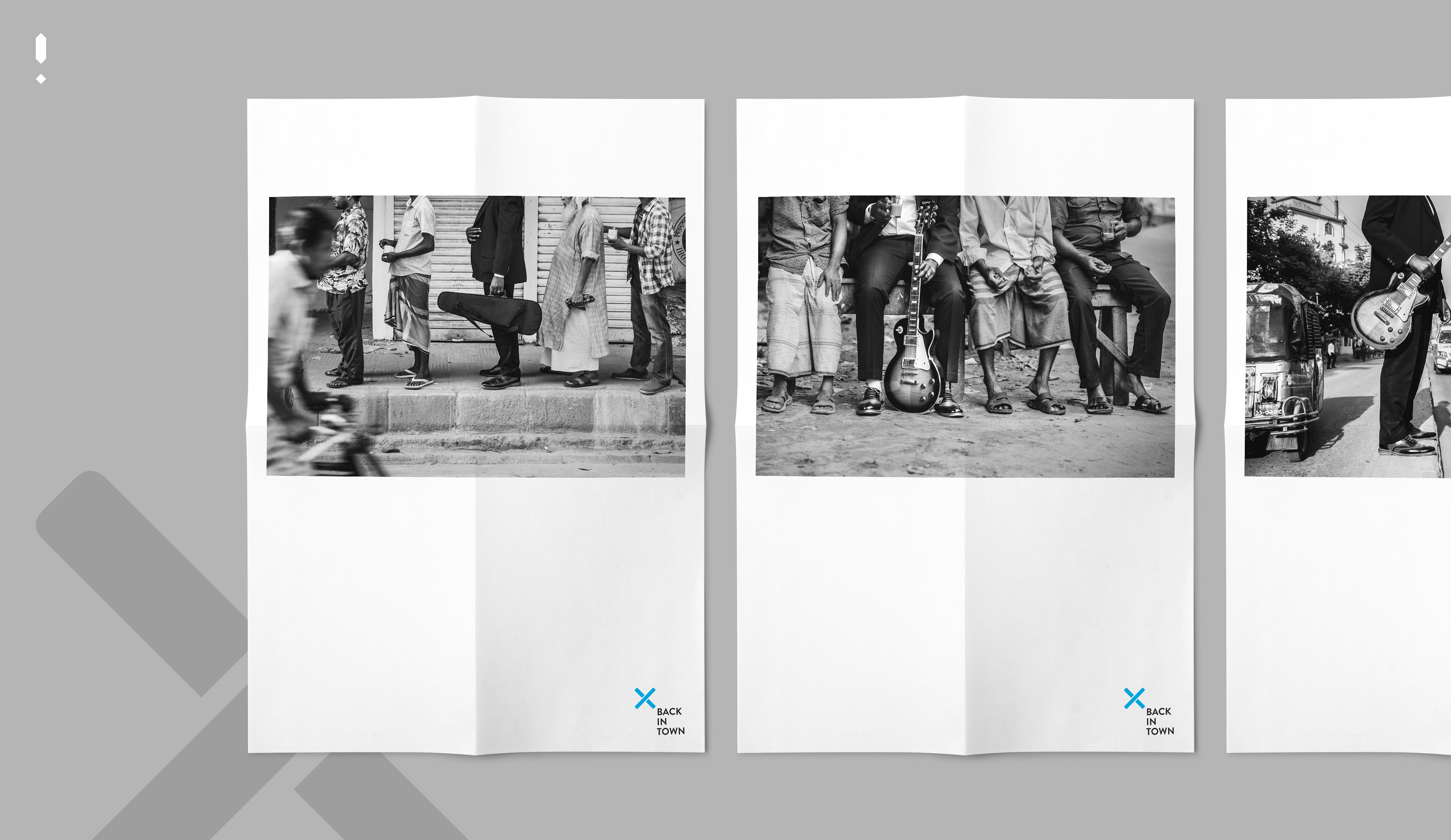 Client: Blues Communication Ltd.
Creative Direction: Shafiq Alam
Art Direction: Manik N Ratan / Jaman Adnan
Photography: Manik N Ratan
Assistant Photography: Saddat Hossain / Arif Sonnet
Graphic Design: Ferdous Rana / Sadia Shamma
Lead Animator: Farhad Chowdhury Tussher
Production: Kaiser Al Rabby
Wardrobe: Osanto Raju Raj
Production Manager: Ahmed Munna
Production Assistant: Sayed Konok